AMAZING LUXURY,
FREEDOM TO CHOOSE

EXPERIENCE THE LEXUS PROGRAM THAT FITS YOUR LIFE
---
Lexus Complete Subscription is an alternative to car ownership or leasing. Enjoy exclusive access to a garage of Lexus vehicles, where you can choose to keep the same model (subject to availability) or "flip" to another vehicle each month. All for a simple monthly fee.
Insurance, maintenance, cleaning and a monthly vehicle exchange are included.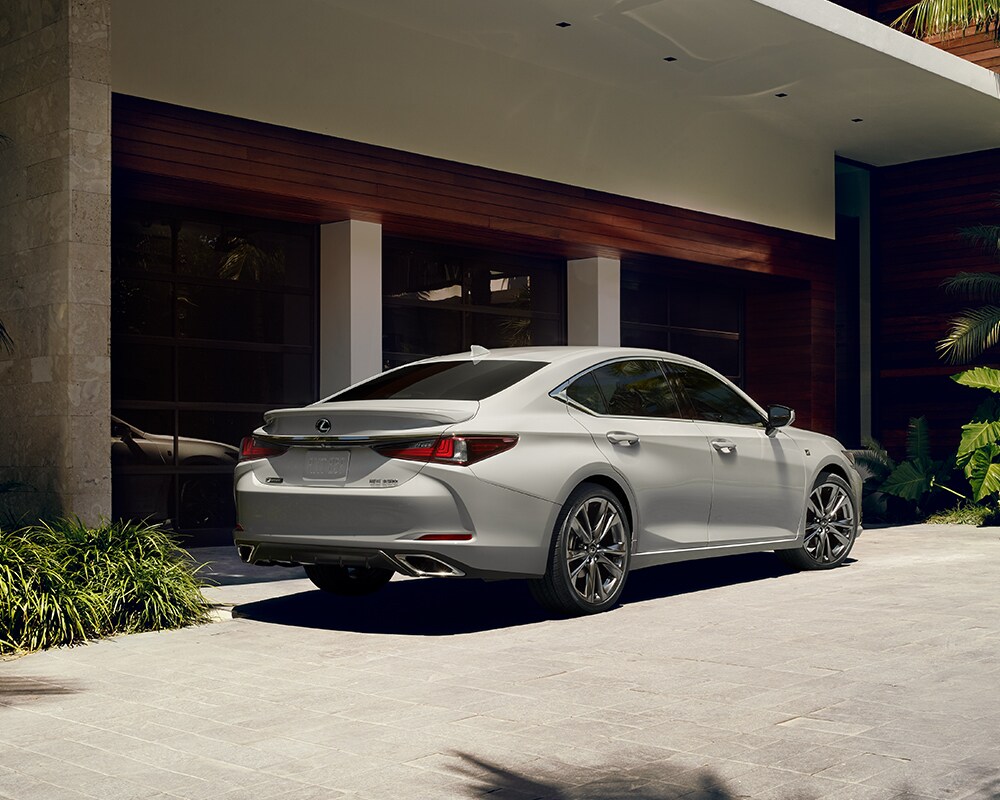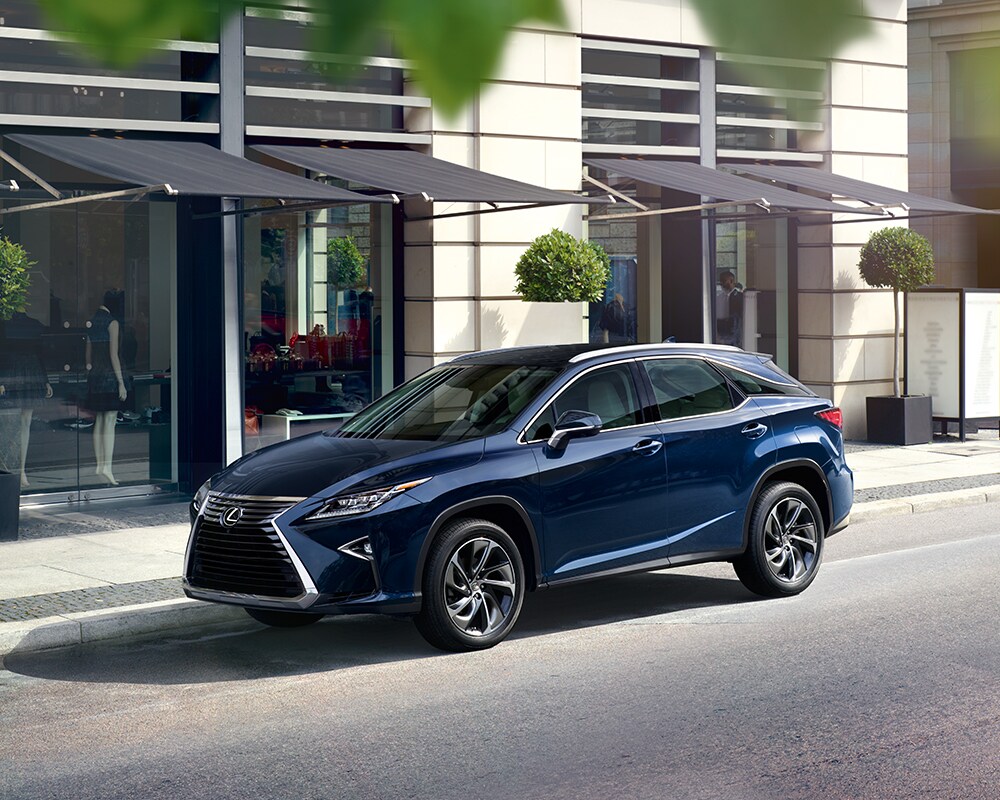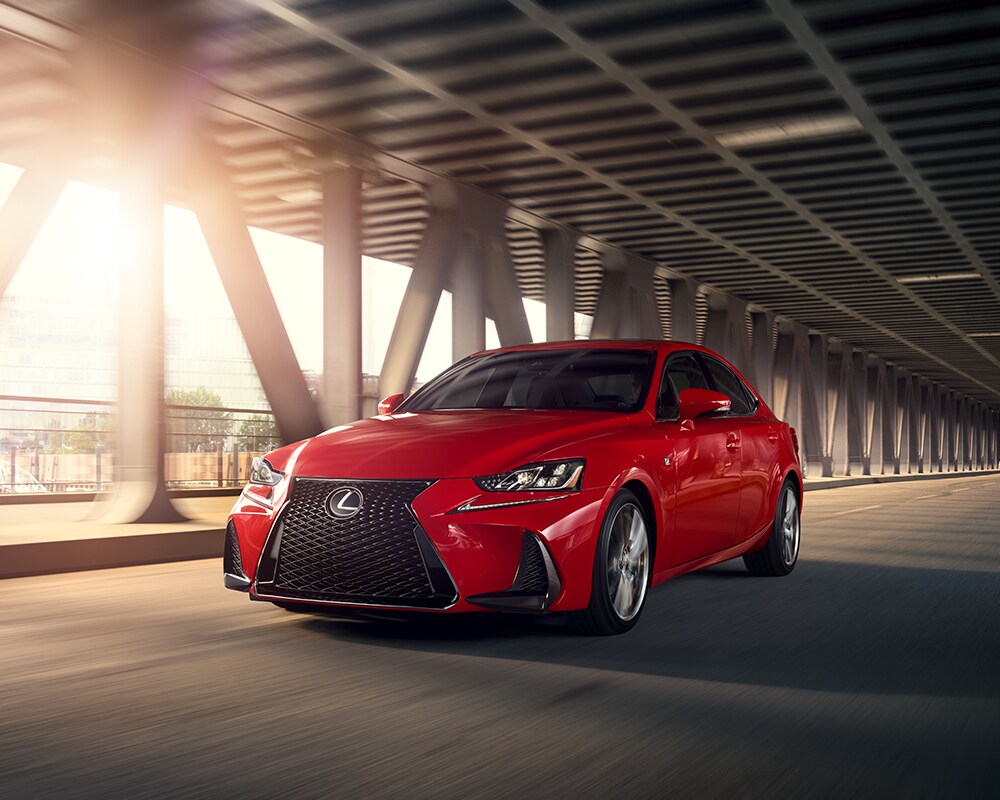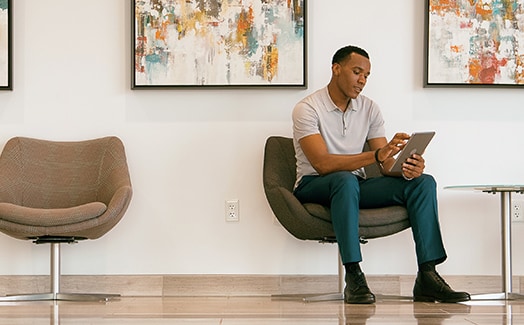 SELECT YOUR EXPERIENCE
Whether you prefer weekend getaways or nights on the town, the Lexus Complete Subscription has the ideal vehicle to fit your needs. Simply use the app to indicate the vehicle experience you're seeking and set up your next flip. Your digital concierge is constantly learning your preferences so they can help you choose your next Lexus. And if the vehicle doesn't match what you're looking for, we'll help you find another one that will. Need further assistance selecting your vehicle? Simply send a text to your digital concierge to get all your questions answered.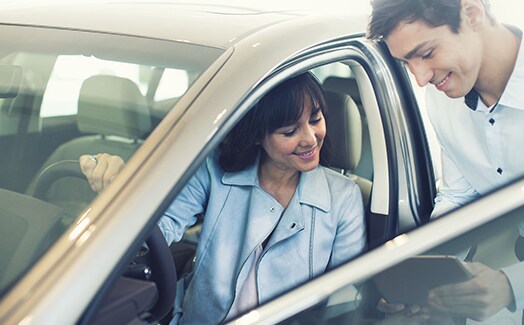 SCHEDULE YOUR FLIP
Select the desired date and time to start your experience. Your concierge will confirm the details of your appointment.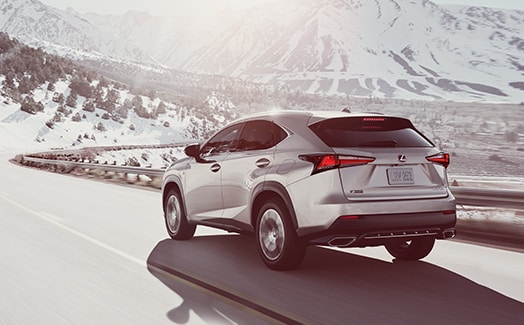 BEGIN YOUR EXPERIENCE
We partner with your local Lexus dealer to craft the best possible experience for you. Your vehicle will be ready at the dealership, at the scheduled time, adjusted to your needs. An associate will be available to answer any questions and guide you through the entire setup process.
PEAK LUXURY. PEAK CONVENIENCE
---
The latest Lexus vehicles, features and trims.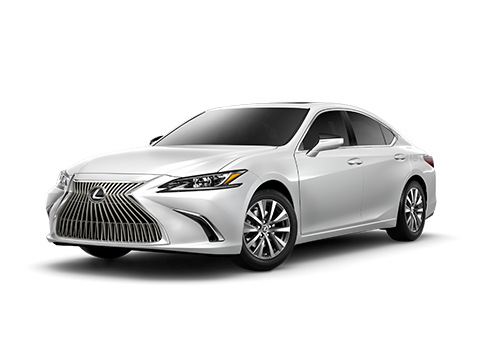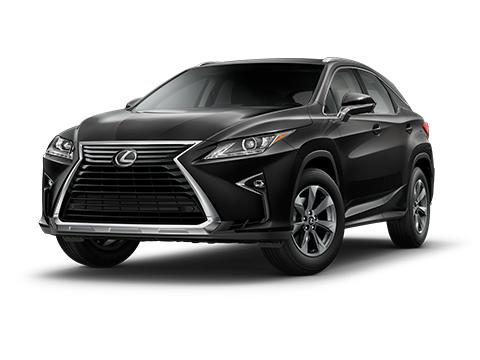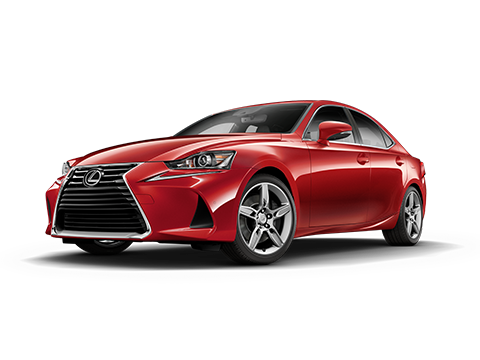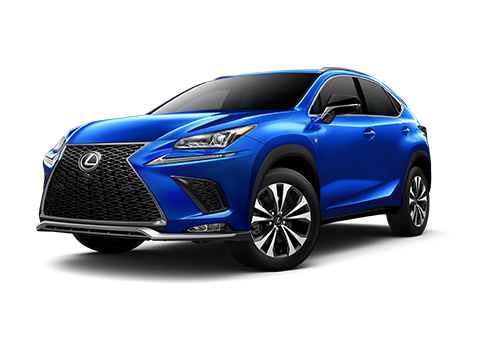 EASY, NO RISK SIGN-UP
---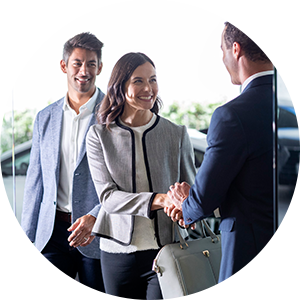 No long term commitment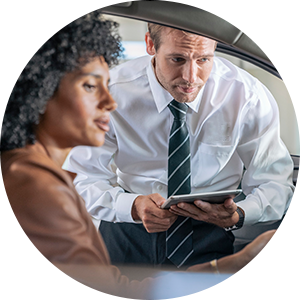 One-time joining fee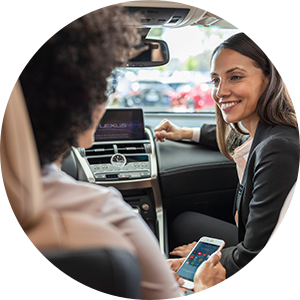 Month-to-month membership plan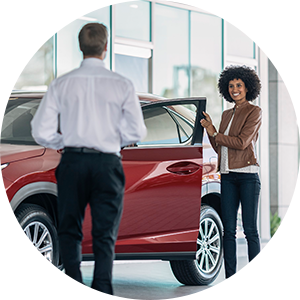 Cancel or pause any time
*This is a 31-day commitment with monthly renewals. If you decide to cancel, we will end your subscription after your current month expires. No refunds for cancelation or pausing after vehicle pickup.
FOR MORE INFO
---
hello@lexuscompletesubscription.com