What is Lexus L/Certified?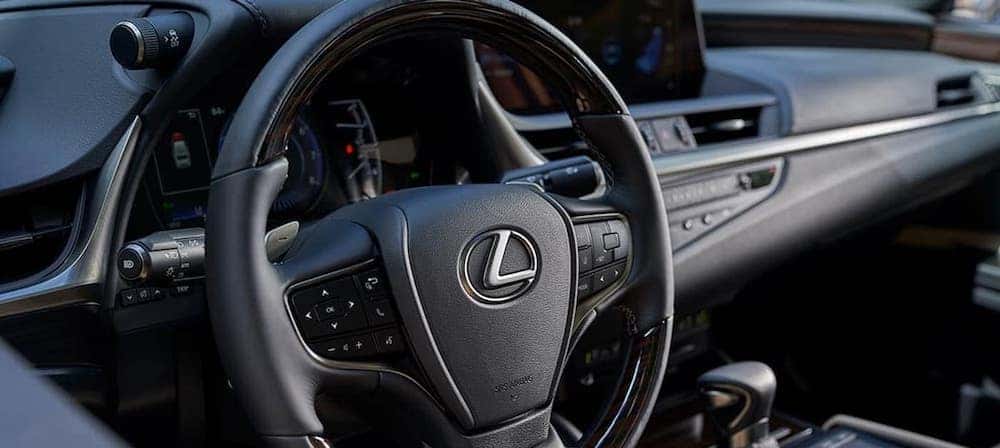 When you're shopping for a luxury used car in the Brentwood area, you might consider a Lexus certified pre-owned model, also known as Lexus L/Certified. To become L/Certified, a pre-owned Lexus must pass a rigorous series of inspections and tests.
How Does a Lexus Become L/Certified?
Anyone in Inglewood can sell a Lexus second-hand, but only a dealership like Lexus Santa Monica can sell an L/Certified Lexus. To be considered for certification, a used Lexus must be six model years old or newer, with less than 70,000 miles. Then it must pass a  161-point inspection that covers every part of the car. If any part of the car cannot be repaired, it does not become Lexus Certified. That's followed by a road test conducted by Lexus certified technicians.
Benefits of L/Certified Vehicles
The biggest benefit of an L/Certified vehicle over a used car is the extensive Lexus Warranty that includes:
Unlimited-mileage warranty up to 6 years. Balance of new car warranty (4 Year / 50K miles) plus 2 Year / Unlimited-mileage L/Certified warranty.
Complimentary Maintenance Plan covering the first four basic factory-scheduled maintenance services for 2 years or 20,000 miles
24/7 roadside assistance
CPO vs. Used vs. New
Along with the rigorous certification process and the comprehensive warranty, here are some other things Pacific Palisades drivers should consider when deciding to purchase a certified pre-owned car like the L/Certified, a used car, or a new car:
Used Vehicles: Tend to have lower prices and a larger variety of vehicles in terms of makes, models, features, mileage, and age
Certified Pre-Owned Vehicles: A great middle ground, with amenities for a lower price than in a new vehicle, but with more quality assurance and vehicle history knowledge than with a normal used vehicle.
New Vehicles: Give you the latest technologies and the peace of mind that comes with a brand-new model.
Lexus Luxury is in Your Budget at Lexus Santa Monica!
When you purchase an L/Certified Lexus, you're saving money without sacrificing the luxury and performance of a Lexus. Make it even more affordable by checking the pre-owned vehicle specials at Lexus Santa Monica.